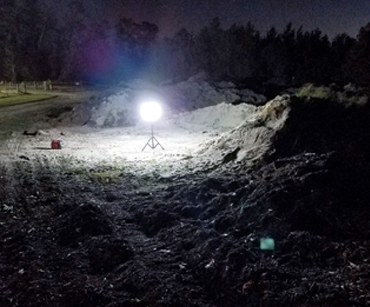 Prism Balloon Light
Our 500 watt & 900 watt LED Light balloons are so efficient, you get longer life with an impressively low amp draw. Plus, the compact, easy-to-move design makes set-up simple, so you save money, energy and time!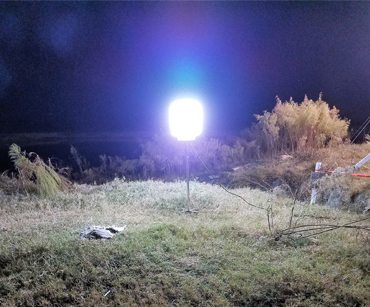 Prism Mini Balloon Light
Ambulance
Camping
Facilities
Maintenance
Rentals, Recreation
Whats New
World of Concrete - Las Vegas, NV National Pavement Expo - Nashville, TN FDIC - Indianapolis, IN National Hurricane Conference...
Read More