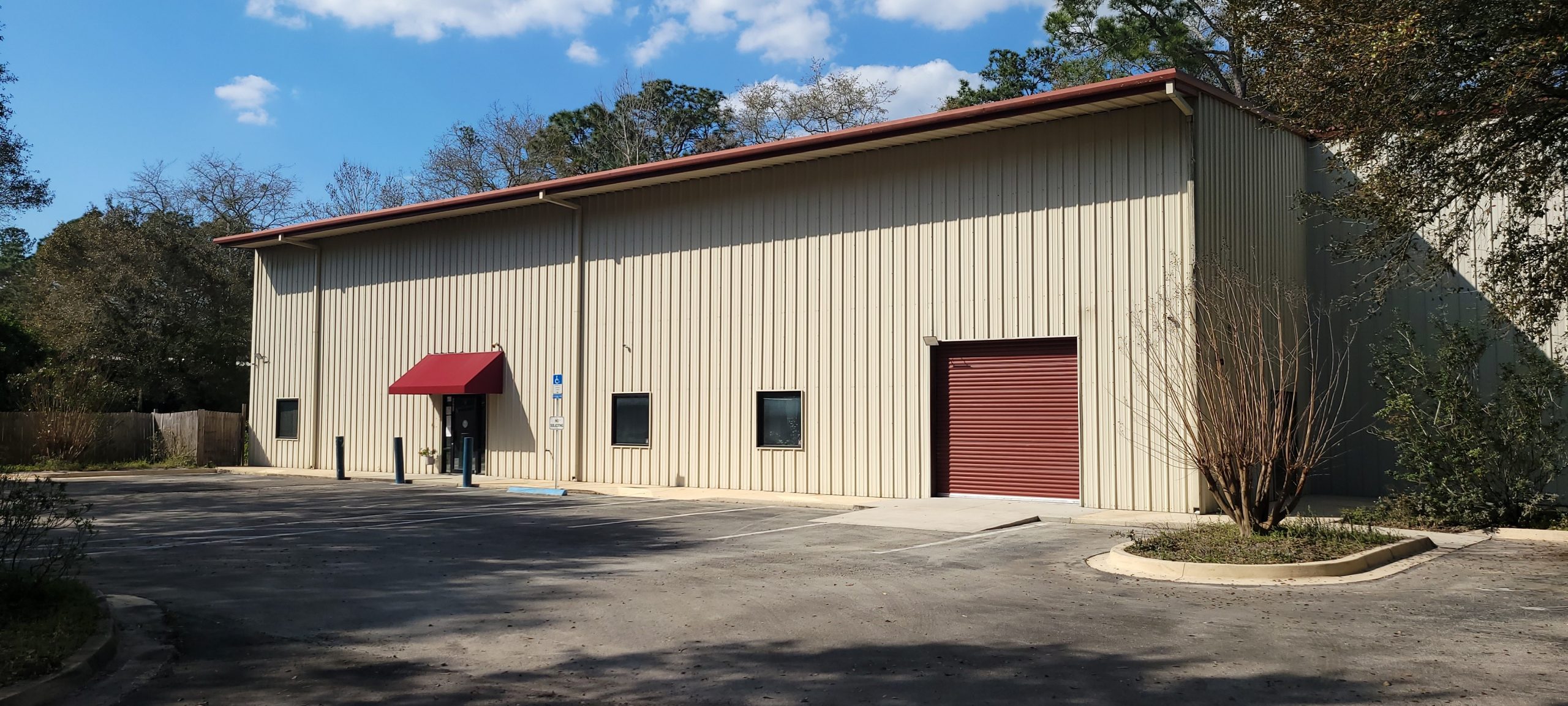 About Us
Prism Lighting Services was established in 2003 for manufacturing and distribution of the patented Prism Inflatable Light,
Prism Balloon Light, Prism Flood Light
and other patented and unique lighting systems. With more than 50 years of combined experience, the sales and marketing team of
Prism Lighting Services
has the depth to help you develop a sales and marketing plan for distribution of
Prism Lighting products.
We have established ourselves with a verifiable list of satisfied clients, who will vouch for Prism's professionalism, commitment to quality and responsive customer support.
Mission Statement
"To introduce unique lighting systems to the world and provide excellent customer service."
What's New?
• ConExpo / CON/AGG – Las Vegas, NV • National Hurricane Conference – New Orleans, LA • FDIC – Indianapolis,...
Read More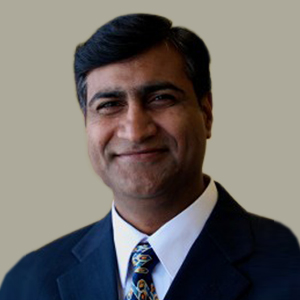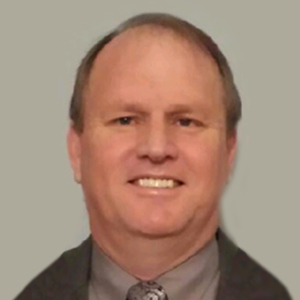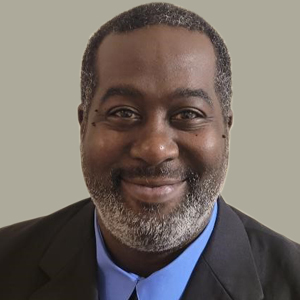 Jason Williams
Service Manager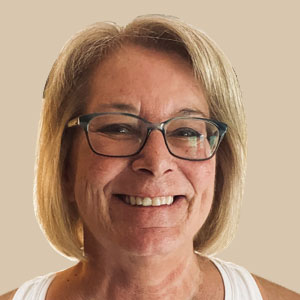 Dorothy Halligan
Office Administrator